About
D-Triumph Care Services
D-Triumph Care is a registered domiciliary care and social care agency who works with children from ages 0 -25 and adults 18 – 65+.  Our office is based in Enfield, London. 
We are a team of specialised family support workers, health care assistants, and registered social workers who are experienced and qualified in working with families, children and adults. We provide support for families who have children with complex needs such as mental health, autism, learning disabilities, challenging behaviours, drug and alcohol misuse, children who are experiencing domestic abuse or those at risk and at the edge of care.
We work with clients and their families who require care in their own homes. We offer an exceptional service of personalised care visits from check-in visits to full live-in support.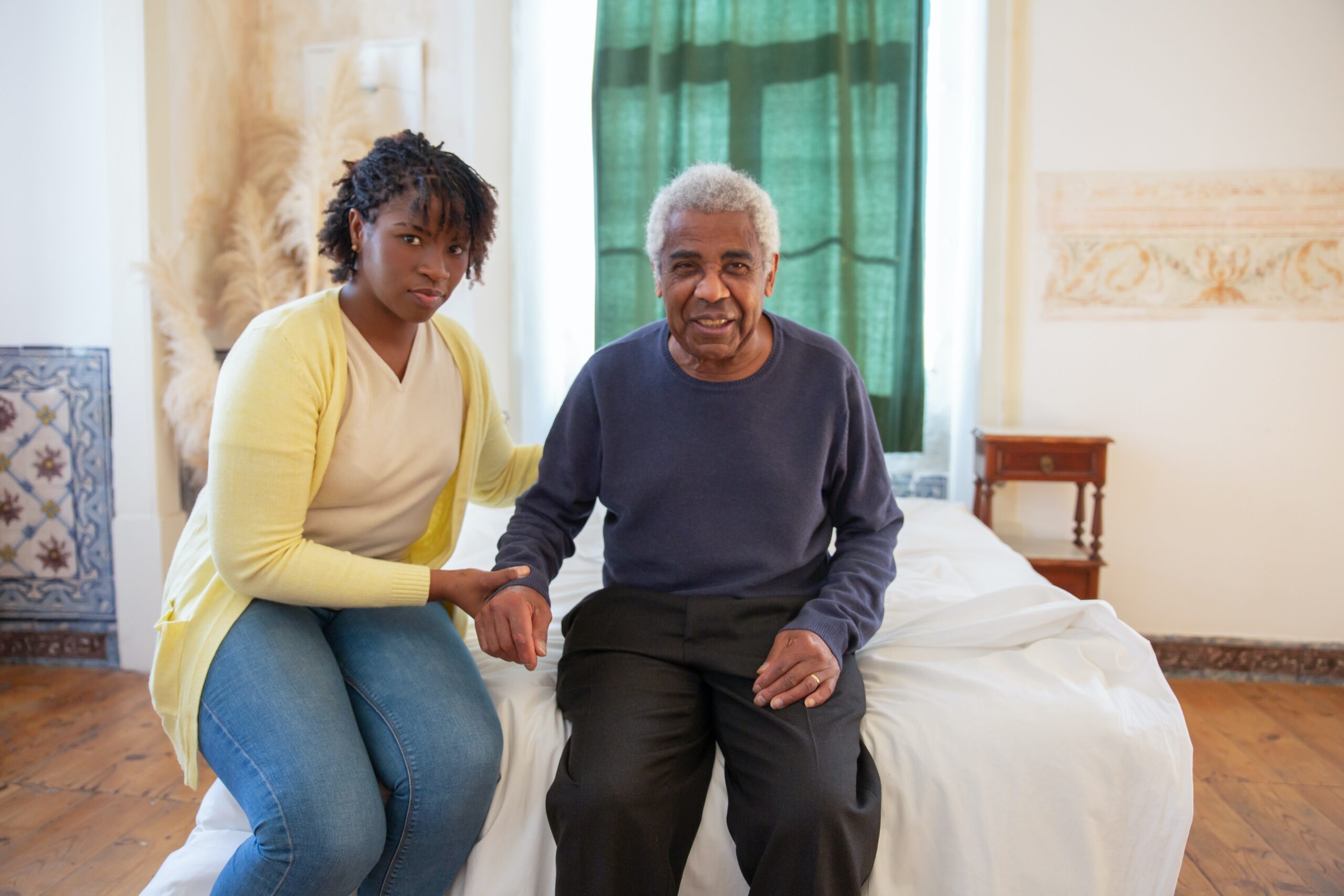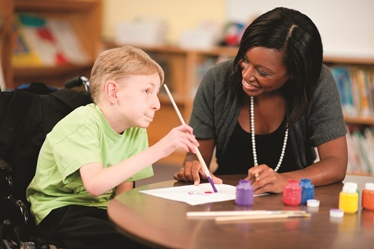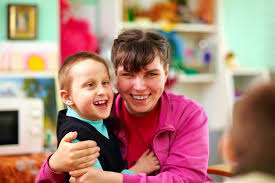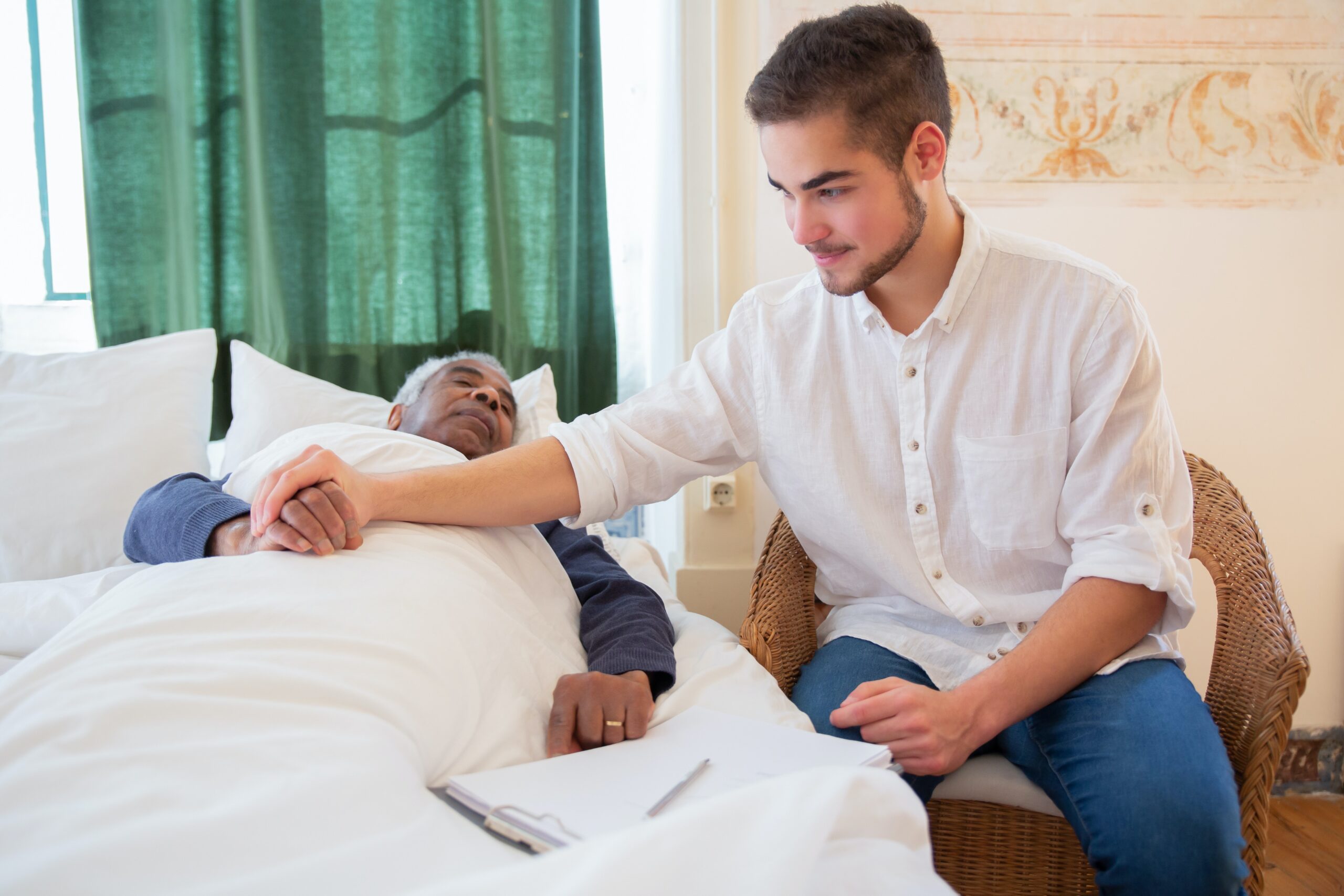 OUR GUARANTEE
Staff are trained and there
is continuous professional
development including
partnership with other
specialists' professionals
to ensure changes to our
client's needs are
supported.
STAFF COMPETENCE
At D-Triumph Care, our role is
to provide the best possible
care for all our clients, and we
do this by promoting
excellence in every role within
our organisation. Our care
team are skilled, honest,
enhanced DBS checked and
has in -depth references.
We're here whenever you need us
Open Hours
Mon – Fri: 9am – 5pm
Sat – Sun: 24hr On-Call service
Address
10 LUMINA WAY
RAINBOW BUSINESS CENTRE
EN1 1FS